We use MEDICAL OBJECTS for receiving and sending any correspondence.
Overview
We offer advice and treatment for all conditions related to general surgery, gastroenterology, hernia, colorectal cancer and other various conditions. This includes effective disease prevention strategies.
Meet
Dr. Naeem Khan
MBBS, FRCS (Glasgow), FRACS, FICS
Dr. Khan is a General Surgeon and Gastrointestinal Endoscopist with a special interest in Colorectal, Gallbladder and Hernia surgery. Dr. Khan successfully completed 4 years of advanced surgical training in general surgery at Princess Alexandra hospital Brisbane which is the centre of excellence for surgical training. He has been working as consultant surgeon for 6 years and has performed multiple advanced laparoscopic abdominal procedures. He a senior lecturer at the University of Queensland and a regular tutor of junior doctors and international medical graduates.
Why Minimally Invasive Surgery?
The advantages of minimally invasive surgery are significant. Using advanced techniques and systems offers the following functional benefits: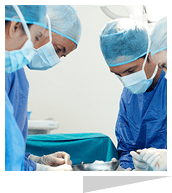 Benefits
Better planning and accuracy enables a higher level of precision
Smaller incisions involves less tissue trauma
Less time to perform the procedure reducing patient vulnerabilities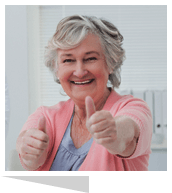 Advantages
Less Blood Loss
Faster Recovery
Shorter Post Op Rehabilitation
Less Scarring